The C02 meter is a versatile and robust piece of equipment which is a common sight within the UK.  Part of the reason for its popularity is its affordability as well as overall reliability. Furthermore there are a large variety of different types of C02 sensors on the market each suited to a different type of environment with its own unique capabilities.
What Drives Demand For The C02 Meter
There are a number of different factors that contribute to the overall demand for the C02 meter. Possibly one of the most decisive and important factors that contributes is how dangerous C02 is. C02 is present within the earths atmosphere naturally. However when it is found in excess levels then it cause severe harm to humans or animals and even lead to death if high enough dosages. In order to prevent this devices such as the C02 meter are essential to ensure the safety of people working around sources which may generate higher levels of C02 than normal. Another important factor that drives demand for the C02 meter is better awareness of health and safety. Comparing health and safety laws with 1980 and 2019 is like night and day. Much more stringent health and safety legislation has led to more companies and individuals becoming more aware of the risks of C02 and as a result installing devices such as the C02 meter to keep their workers safe.
How Dangerous Is C02
There are debates worldwide as to just to what extent C02 is dangerous or harmful to the environment as well as to our health as a whole. What is clear and common knowledge is the fact that carbon dioxide is naturally produced by billions of tress around the world. However considerable amounts of C02 is also being generated by industrial areas as well as factories and transportation around the world. In terms of danger to humans C02 proves a very real and persistent risk. This is because high levels of C02 Can dilute the blood, lead to unconsciousness and eventually death. In order to reduce this risk of this occurring it is not uncommon to find a find an average household equipped with a C02 meter.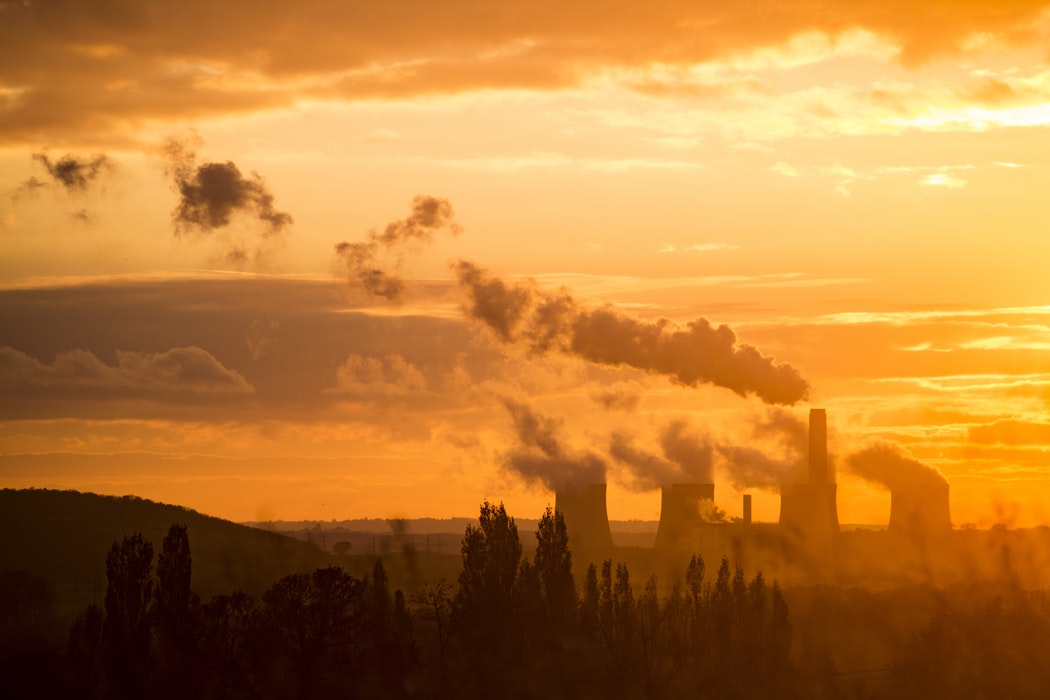 Lowering Carbon Emissions And Reducing Pollution
As well as being a piece of equipment that can assist with safety concerns , increasingly CO2 meters are being used  in different environments in order to help identify excess emissions. This allows companies to observe how much pollution they are contributing to and respond accordingly. Due to the global surge in activism against global warming and climate change increasingly more and more large corporations are getting more involved in the way they conduct their operations in order to try and cut emissions. Some of the great benefits of C02 meters are that they come in a variety of different shapes and sizes each suited to different environments. Overall to conclude the C02 meter is a very flexible and versatile robust piece of equipment which is used to a great extent across the world.