If you're trying to find new things to drink to spice up your nights out, why not try a whisky cocktail. They can be made with both rare whiskies and bourbons and have a strong, distinguishable flavour. We have found five of our favourites here. Follow the recipes and find yourself tipsy on the joy of Scotland's greatest export. If you are struggling to find the perfect whisky for your cocktails, try visiting The Rare Malt Whisky Company. They have a wide selection of rare whiskies for your perusal.
Read on to find out how to make rare whiskies that little bit more fruity.
Whisky Sour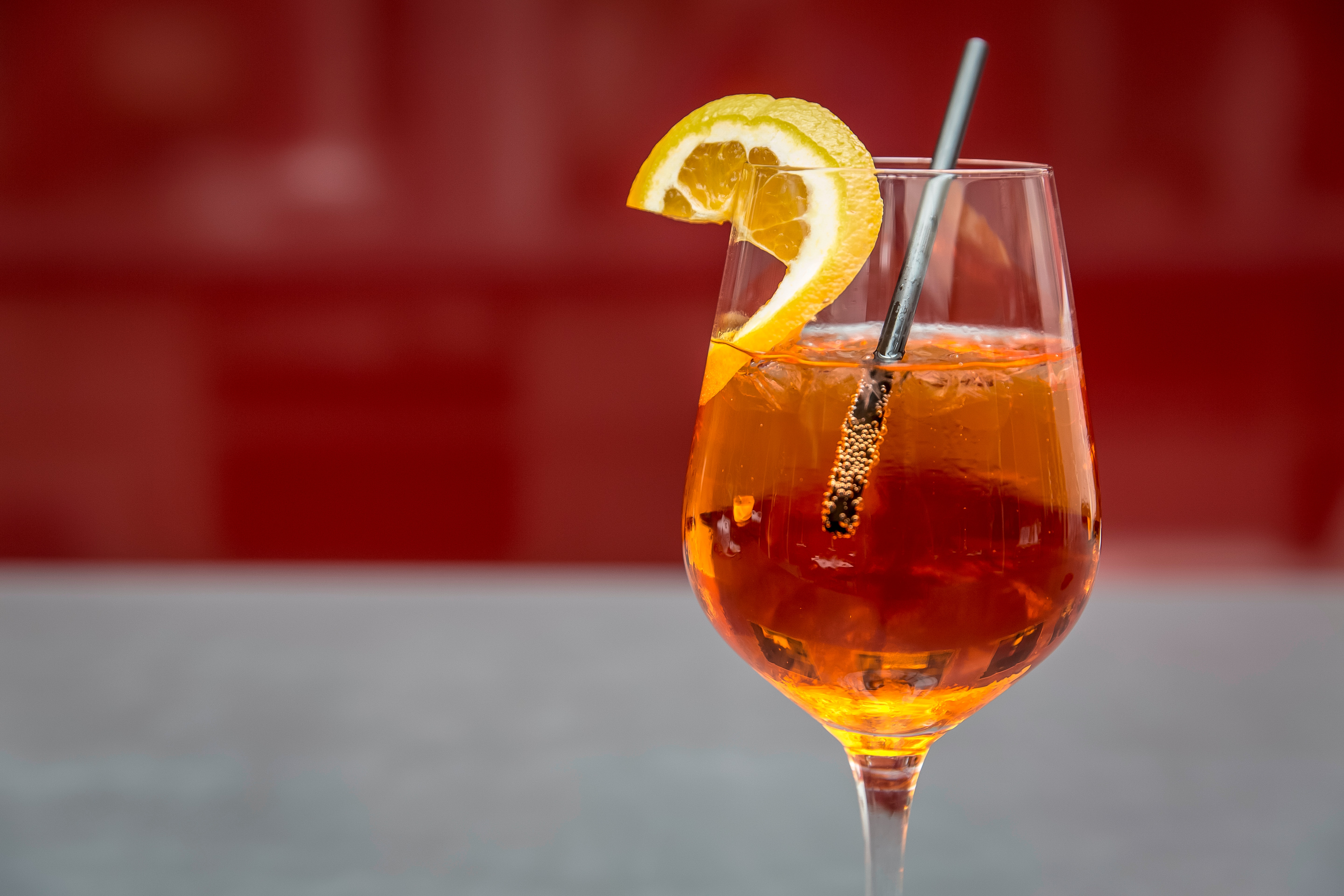 The whisky sour is a very simple drink. However, it is a very popular one.
Ingredients
45ml whisky (your choice)
45ml lemon juice (freshly squeezed)
25ml gomme (sugar syrup)
Optional egg white
Garnish
Maraschino cherry or;
Twisted lemon peel
Method
Get a cocktail shaker full of ice and pour in all of the ingredients. Shake till your arms hurt. Strain into a chilled glass over fresh ice. Choose your favourite garnish.
This will give you a cocktail that is perfectly balanced in sweet and sour. Adjust to your liking.
Mint Julep
The mint julep is a cocktail that will highlight the unique taste of different rare whiskies, and bring them to life.
Ingredients
Handful mint leaves
2 sugar cubes
75ml whisky
Garnish
More mint leaves
Method
Put the sugar and the mint leaves in a glass with crushed ice. Muddle until aromas are released and sugar seems dissolved. Add the bourbon and more ice and stir until your glass is frosty. Pop your mint leaf garnish on and it's perfect.
This is a great cocktail for tasting rare whiskies as it really cleanses the palate and allows the whisky's flavour and depth to shine through.
Espresso Old Fashioned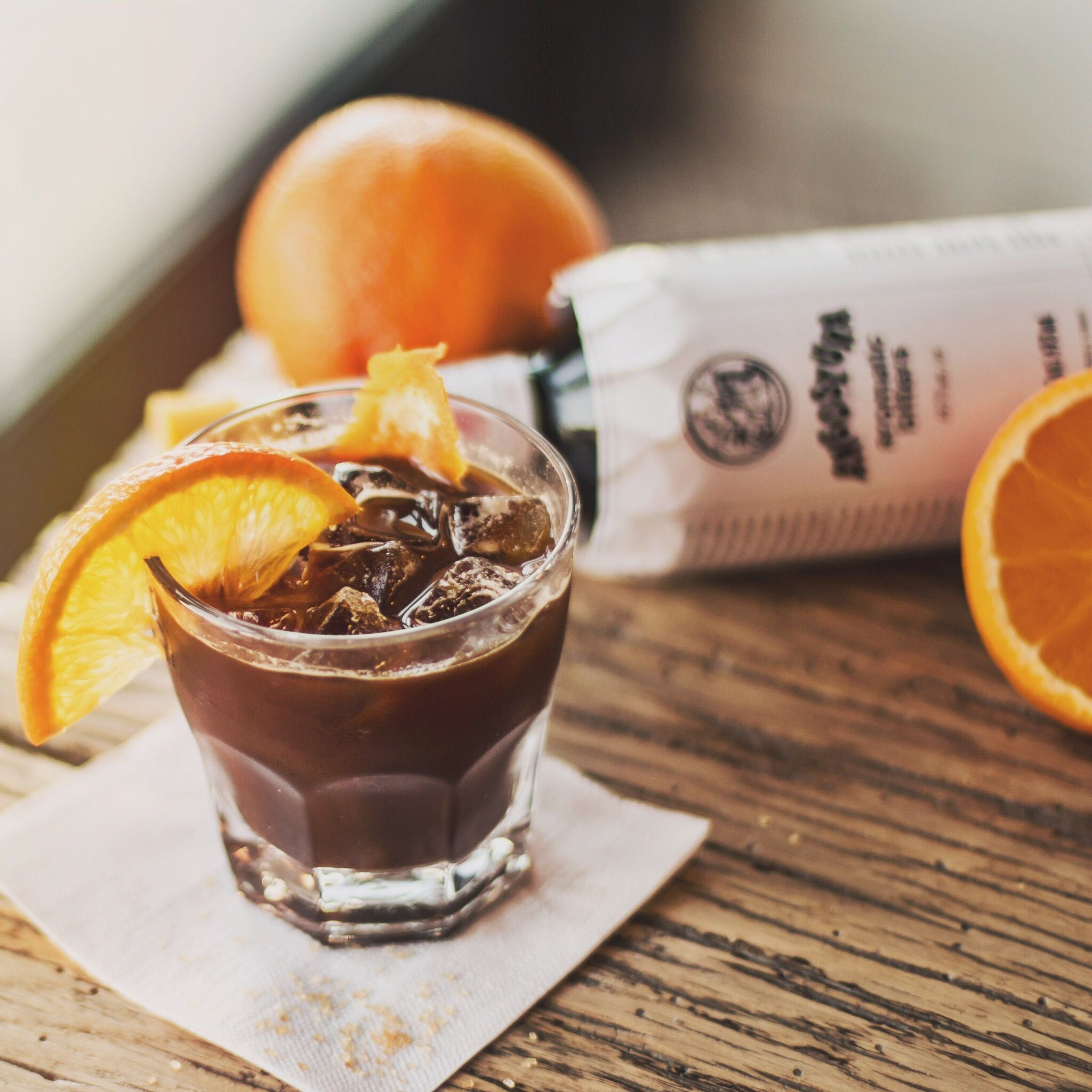 For a kick of caffeine as well as whisky, try the Espresso Old Fashioned. A modern take on a classic, this cocktail is delicious.
Ingredients
1 double shot espresso
45ml whisky
10ml gomme
Dash of Peychaud's bitters
Garnish
Twisted lemon peel
Method
Combine all of your ingredients in a cocktail shaker and fill with ice. Stir gently with a bar spoon until you think it's done. Strain this into a fresh glass over ice. Pop your lemon peel garnish on, not forgetting to rub around the rim with the lemon peel first.  Perfect!
Where To Find Rare Whiskies
As mentioned earlier, The Rare Malt Whisky Company are the ideal people to ask about finding some delicious rare whiskies. Perfectly good on their own and equally delicious in cocktails.