In Glasgow, there are so many Indian restaurants, it can be hard to decide which one to visit when you fancy some curry. However, we've found out a bit more about the health benefits of Indian food, and the best Glasgow Indian restaurants to visit if you want to stick to the healthier options.  From the spice to gluten-free options, find out more about the best Glasgow Indian restaurants with healthy options for everyone in our article today.
Indian Food and Its Health Benefits
Indian food can often be viewed as an unhealthy option as it is associated with the takeaways which we have on Saturday nights and hungover Sunday mornings. However, traditional Indian cuisine actually provides so many health benefits, making it one of the healthiest diets you can opt for. Here are some of the top health benefits of Indian cuisine.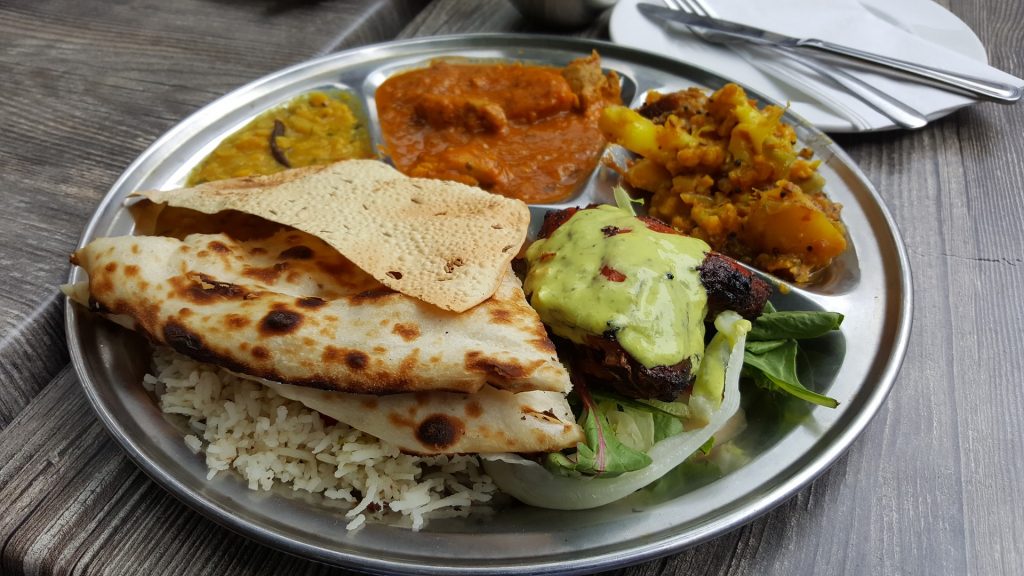 Widely Vegetarian
The nature of traditional Indian food means that it is widely vegetarian. This ensures for the most part that you are getting each of your 5-a-day in fruit and veg, and will introduce you to new flavours as well.
High in Fibre
Fibre is great for helping your digestive system and can be found in many of the key ingredients used in Indian cuisine. Nuts, chickpeas and long grain brown rice are all components of many Indian dishes, and they are full of fibre.
Powerfully Healthy Spices
Many spices have been shown to help with various health issues. Indian food contains a lot of garlic, which is good for the heart, and chillies, which are good for the immune system and for your metabolism.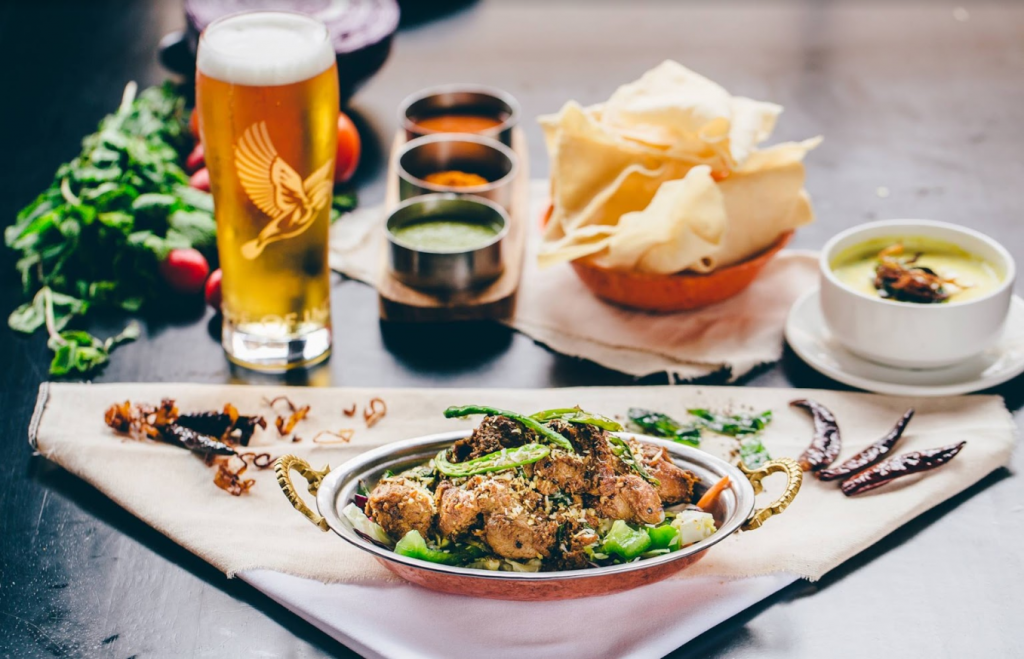 Best Glasgow Indian Restaurants Do One Better
In order to find the best Glasgow Indian restaurants who will provide dishes oozing with the health benefits mentioned above, you don't even need to look far. Some go one further and provide even more benefits, for example, if you have certain dietary needs. Here are some of the best examples:
Gluten Free Options
If you are looking for gluten-free Indian food, it can be a bit harder to find a wide variety of choices. However, at Dakhin in Glasgow, their entire menu is gluten-free and even has gluten-free beer options. On top of this, their food is delicious!
Indian Food for Vegans
When it comes to veganism, there can be a range of reasons why you decide to ditch the animal products. Koolba is one of the best Glasgow Indian restaurants for giving vegans brilliant choices on their menu.
So next time you are looking for the best Glasgow Indian restaurants, dig a bit deeper and you will see that there are many healthy options to be had!